For sale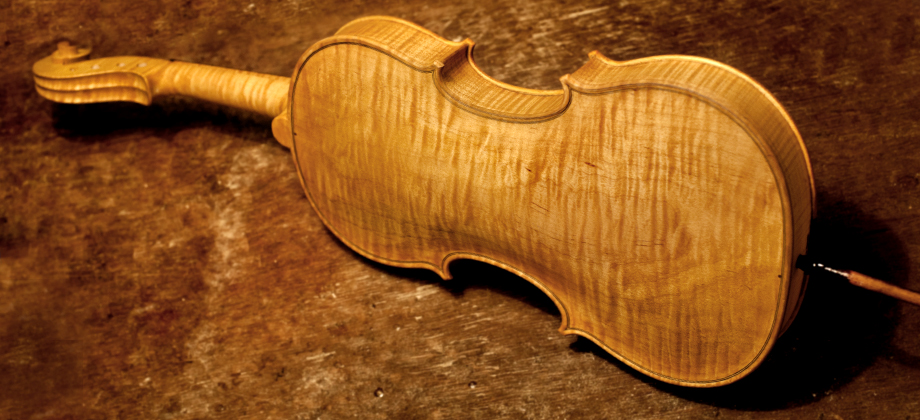 New instruments are made on order. The waiting period is approximately 1 year. Sometimes there's a chance to get an instrument on loan, during the waiting period; information on request.
As a result of exchange some instruments, made by other makers, are directly fore sale:
Study violins. French, German, ca. 1920.


Price: starting from app. € 1000,-




Several

children's violins

A choice of bows, made by well known makers, from present and past.

Some good bows, atelier - work for violin, viola and cello, stamped "Amsterdam".
______________________________
Matthieu Besseling * Keizersgracht 258 * 1016 EV Amsterdam (Holland)
Tel. +31 (0) 20 6268819 * mail@violinsbesseling.com